10 Days 50 T-shirts
May 18, 2014
My Relay for Life team is selling t-shirts through an online fundraising program called booster.com, our link is booster.com/TWH and here's why I Relay.
My mother, above. was diagnosed with a very rare form of cancer when I was in 1st grade and it's been quite the bumpy road ever since. All the weekends I had to spend with the baby sitter for my parents to go to Washington D.C. to get surgery and tests done, all the kids asking why my mom lost her hair, it was very hard to deal with in elementary and middle school. Eleven years later I am happy to announce that the treatment has been helping (doesn't she look great?!), but really slows down her day to day life. She is a very strong woman and like her there are several others who have to deal with the sleepless nights, medications that cause nausea, missing work, long chemo treatments, losing hair, numb feet, and more, but you can help.
Join us in the fight against cancer by making a donation to my team,
The Cancer Avengers
, or by purchasing one of our t-shirts
here
.
If you are wondering what your money will go towards funding here's a break down.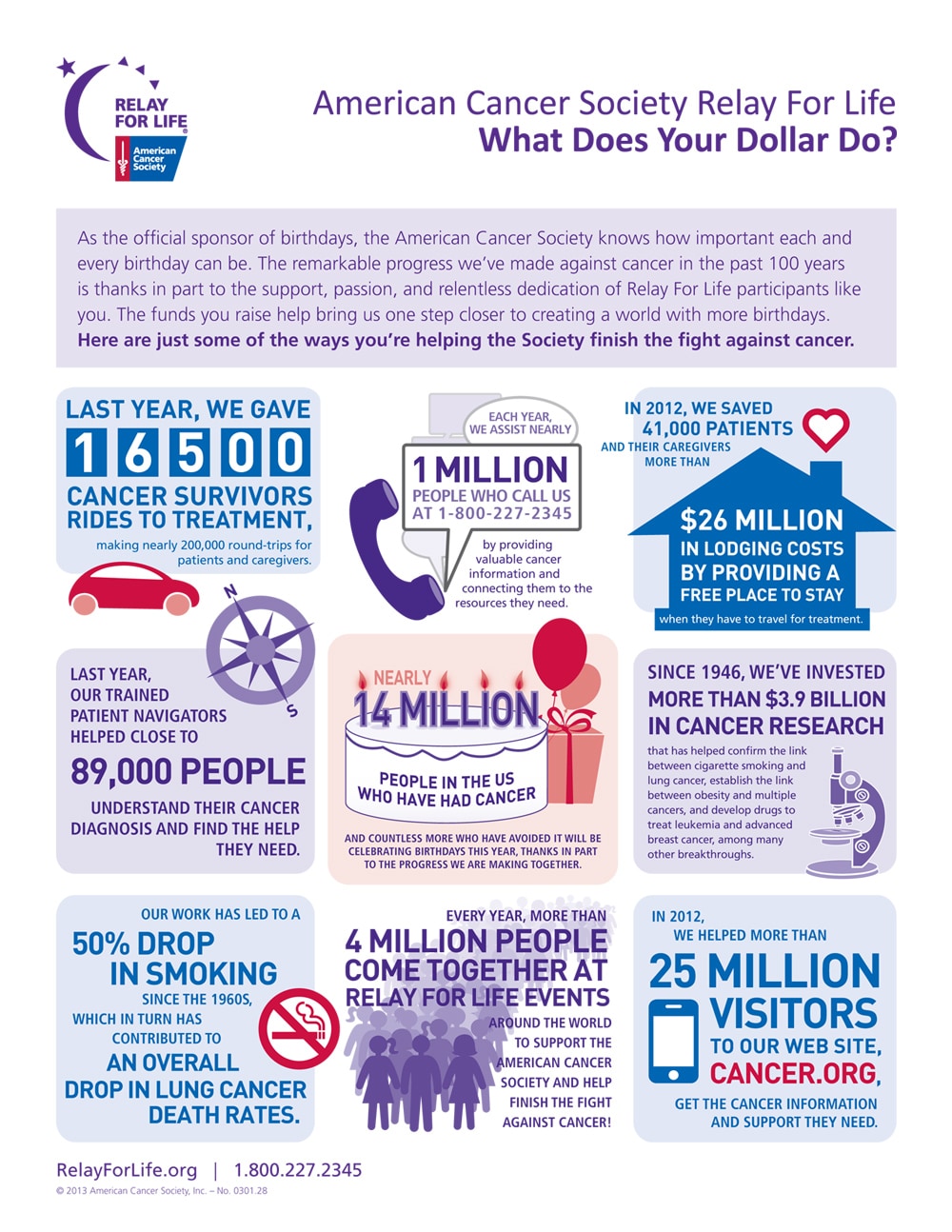 We stay up all night for the fight, please consider helping us in the fight against cancer and give cancer something to be afraid of!