Website Wednesday: Etsy: Great for Gifts for Loved Ones
July 23, 2014
I'm sure several of you have heard of the website Etsy a marketplace for handmade things (and wow is there some talented people out there!) Did you know that it is one of the best places to find gifts for your dearest friends or loved ones?!
Today I will be featuring a little shop called
I have been eyeing the work ever since I have been on the hunt for a gift for my long time boyfriend.
Here's a few examples of his amazing idea!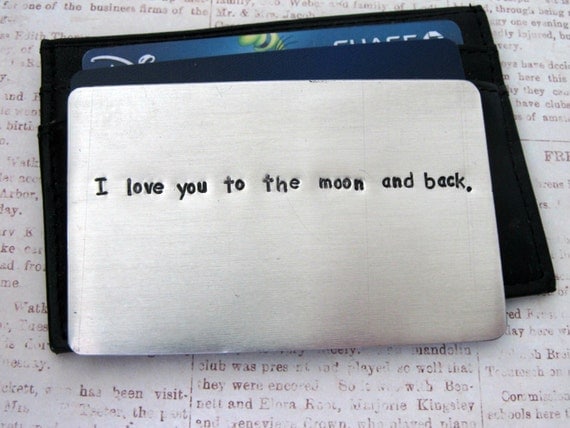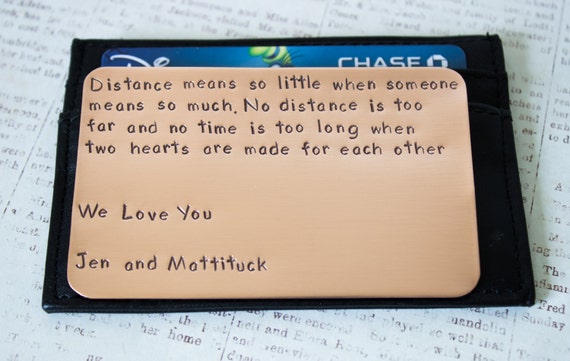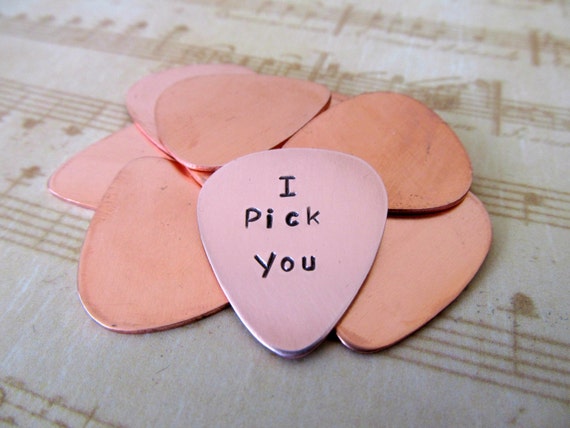 They are all just so cute! Not only are these great for the men in your life, but they are long lasting and can be carried around anywhere and everywhere.
Ranging from $18 - $50 they are a priceless gift that'll last a lifetime.
So head on over to
RameWorks
and checkout all the great examples!