College: Backpack Essentials!
August 28, 2014
Whether you are a messenger bag, backpack, or briefcase sort of person here are some "backpack" essentials for your on-the-go lifestyle!
First off let's start with my personal backpack! I have the Vera Bradley Laptop Backpack in Dogwood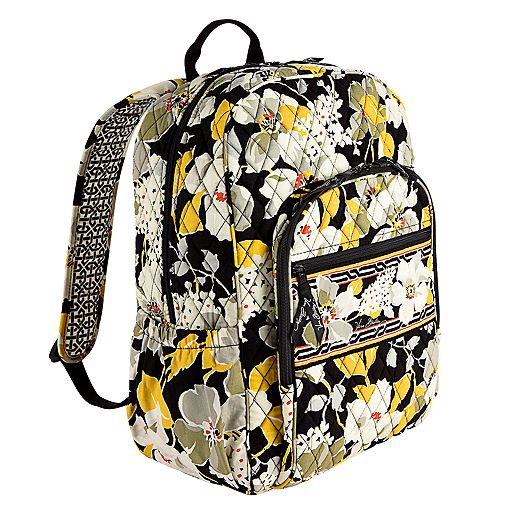 This pattern is just so pretty!
Essential #1: Lip balm
A personal favorite of mine is the EOS Lipbalm in Sweet Mint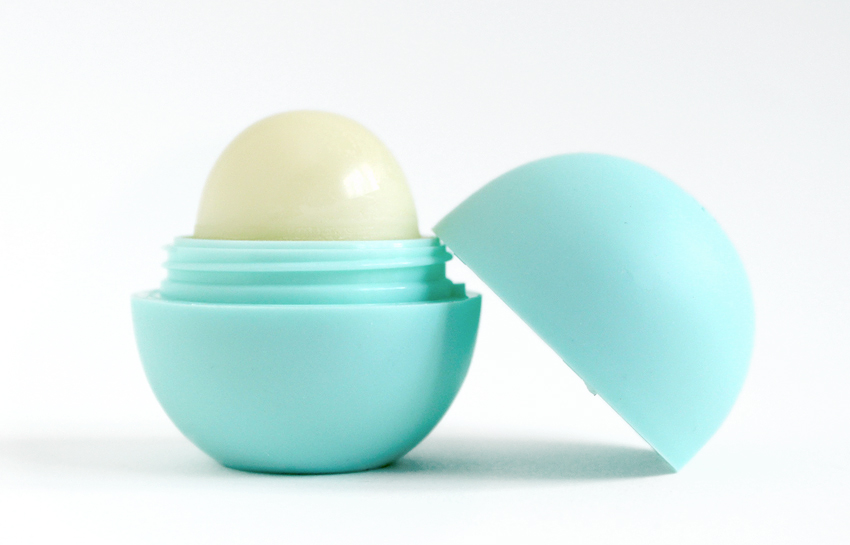 Essential #2: Wallet
If you're school is similar to mine, you'll need your id for everything! So if I'm just walking about campus or if we're all heading out for a quick bite to eat, I like to have my Coach Avery Leather Phone Cross Body to hold all my stuff but being so compact.
Essential #3: Notebook
I personally love having all of my similar classes' notes in one single spot, so I prefer 3 or 5 subject notebooks, but it truly depends on your preference.
Essential #4: Gum
I can't tell you how many times this simple thing has saved me. Orbit Sweet Mint Gum is my absolute favorite and it keeps me awake for those Tuesday/Thursday classes.
Essential #5: Planner/Agenda
My planner is from Target but there are so many different ones out there and just find the one that has the best fit for you and your schedule.
I hope all of these essentials are things that you won't be forgetting in your bag!