Deal of the Day Friday: Etsy Deals!
August 29, 2014
Today's Deal of the Day Friday is all about Etsy (incase you couldn't already tell)! But here's a mish mosh of a bunch of cute things I have found that are on sale! So if you're possibly looking for a special gift or just something quirky for your home, Etsy is the place!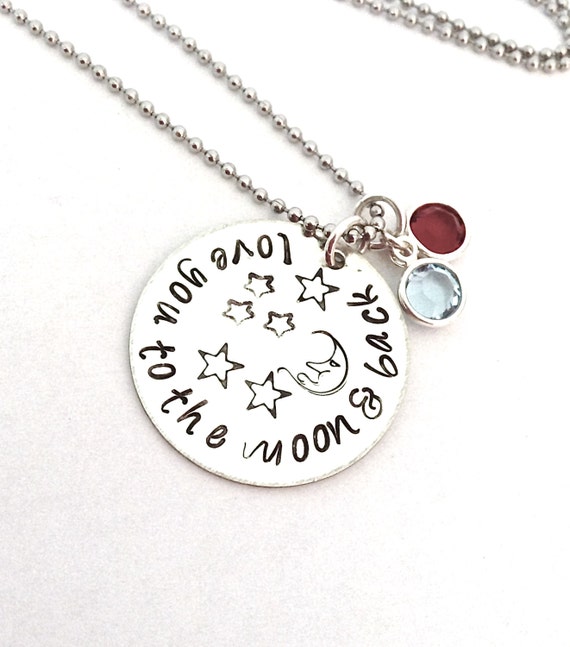 The first item I found to be quite darling is this ornate little necklace from the shop
DotsOfSugar
Next up is another piece of jewelry, but for those who like simpler things.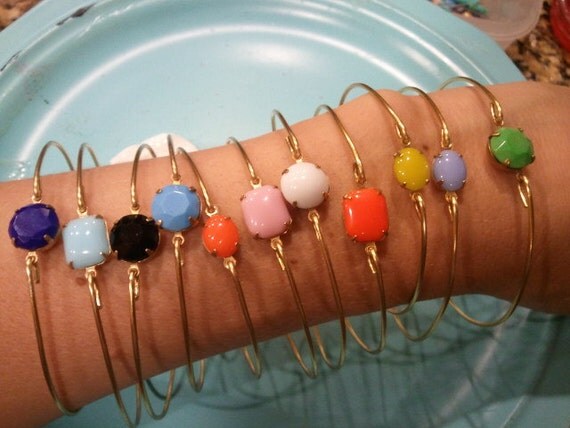 These simply adorable statement colored bangles are on sale for only $5! The etsy shop,
kraftychix
, are based out of Arizona.
And up next we have...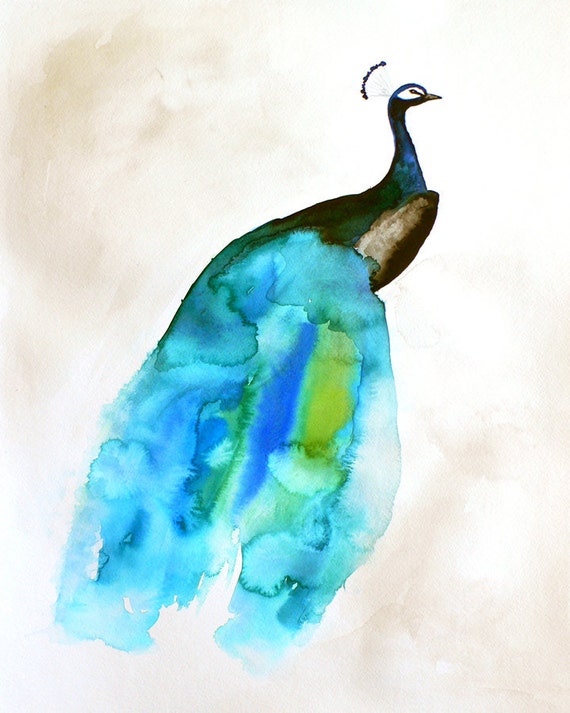 This spectacular painting from
MaiAutumn
for less than $20! How gorgeous is this?!
And last but not least, one thing for the guys!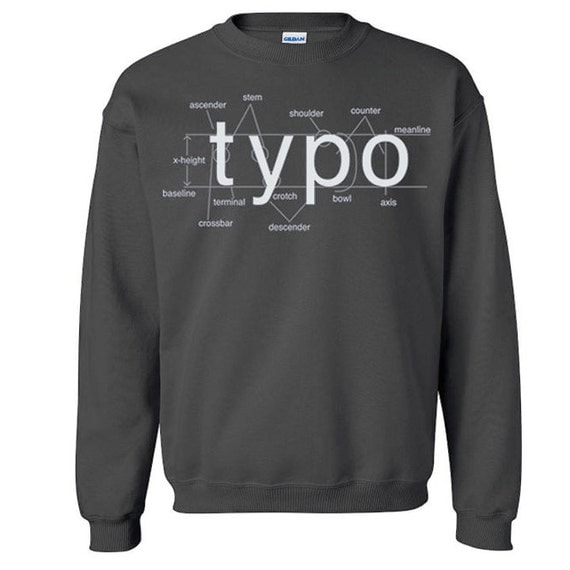 I hope you enjoyed this Etsy themed Deal of the Day Friday, check back next week for more!