The Good Dinosaur // Movie Review
December 08, 2015
Hello everyone! I hope everyone is enjoying the beginning of December! If you haven't already, be sure to go subscribe to my channel to subscribe so you can receive all of my Vlogmas videos right into your subscription box! I'll be uploading every day in December and you won't want to miss it!! If you're already subscribed then you know that this past weekend I went to go see The Good Dinosaur! Here's the video in case you missed it!
I was excited for a new Pixar/Disney movie, but I wasn't quite sure what to expect. I figured this would be a great movie as always, but other than that it would be pretty much a surprise.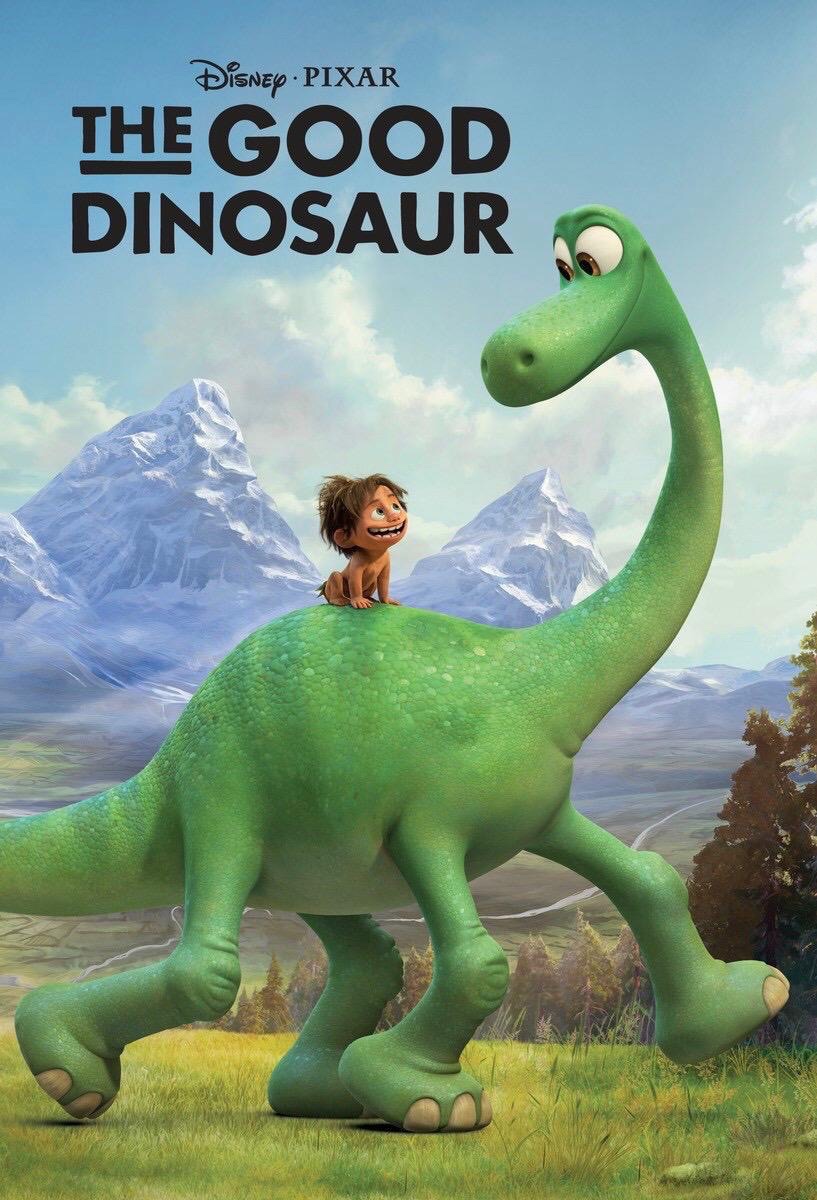 Arlo, the main dinosaur character, develops a relationship with Spot the little caveman boy. The movie overall had a lot of sadness in it. I won't tell you what caused the sadness because that would spoil it! However, I will tell you that I know for a fact that I would not have liked this movie as a child. Of course, boys typically love dinosaurs so maybe they'll love it, but again, it's all a matter of taste.
Overall, this movie had funny parts, quite a few scary parts, and some very heartwarming parts. Definitely an interesting take for a Disney/Pixar movie for sure. Although it wasn't my favorite, I would still recommend people go see it. I truly think Disney/Pixar are in the midst of a change in dimensions of their movies, but will see how accurate that guess is in a few years.
I would rate this movie an 8/10, but don't let that fool you. One person's opinion shouldn't sway you! I encourage you to look at other reviews as well! Thank you so much for stopping by! :)